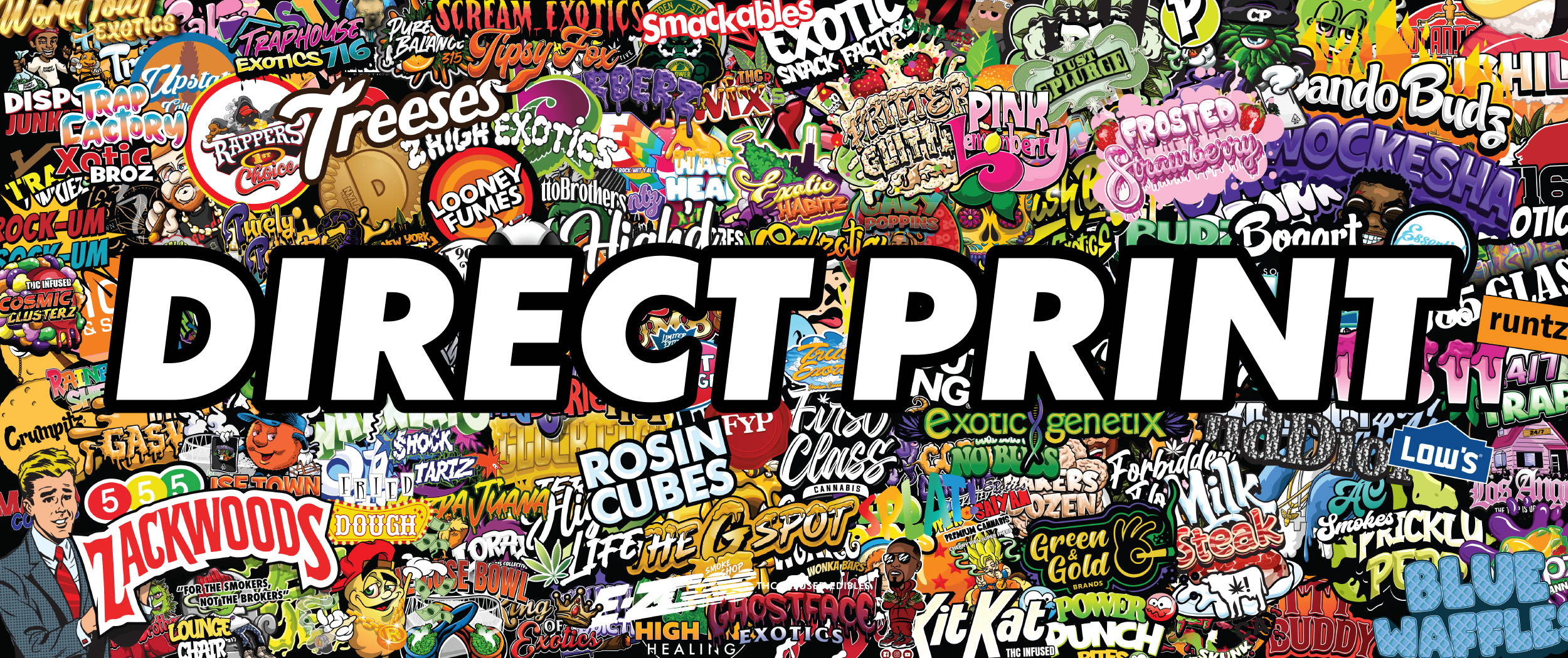 Direct Print Packaging takes your brand to the absolute highest level when it comes to branding your product. Whether its bags, boxes, tubes, bottles, etc, if you want to stick out and look like the big dogs, direct print is the way to go. With an array of different options, finishes, sizes, shapes and more the sky's the limit when it comes to producing a seriously stunning direct print packaged product.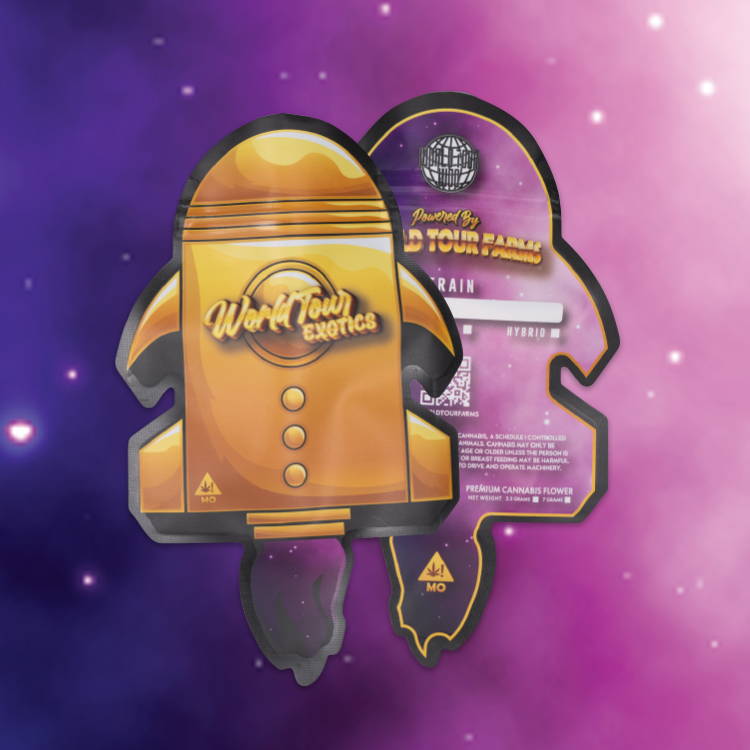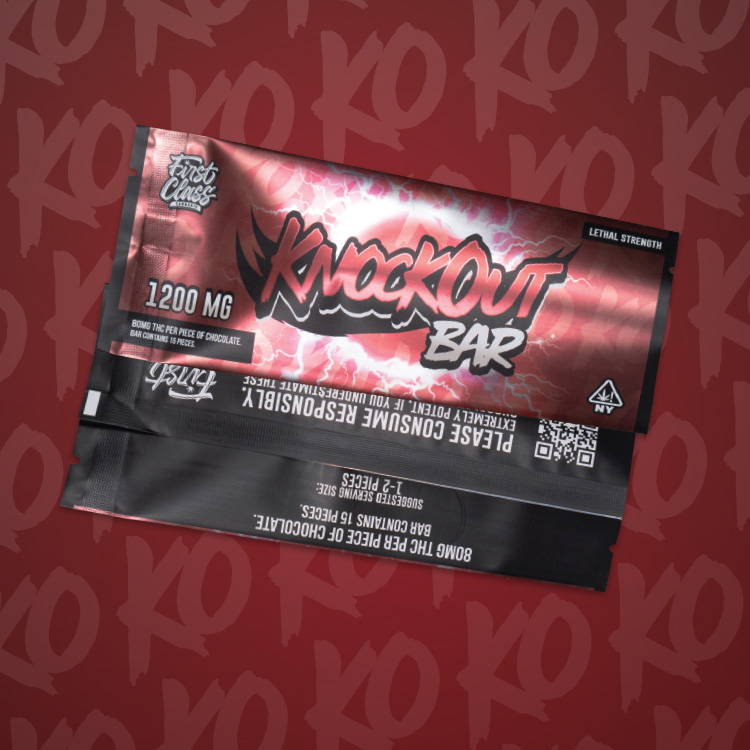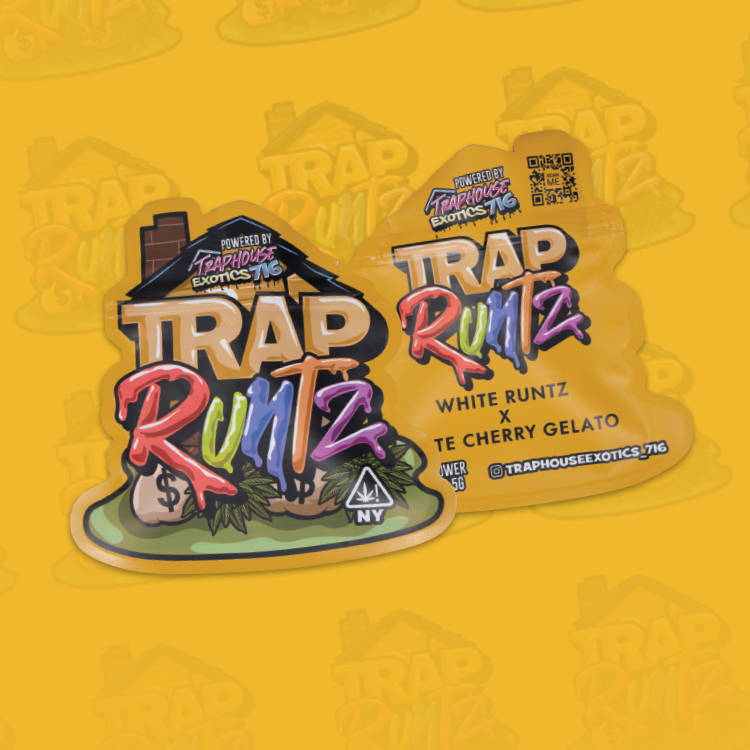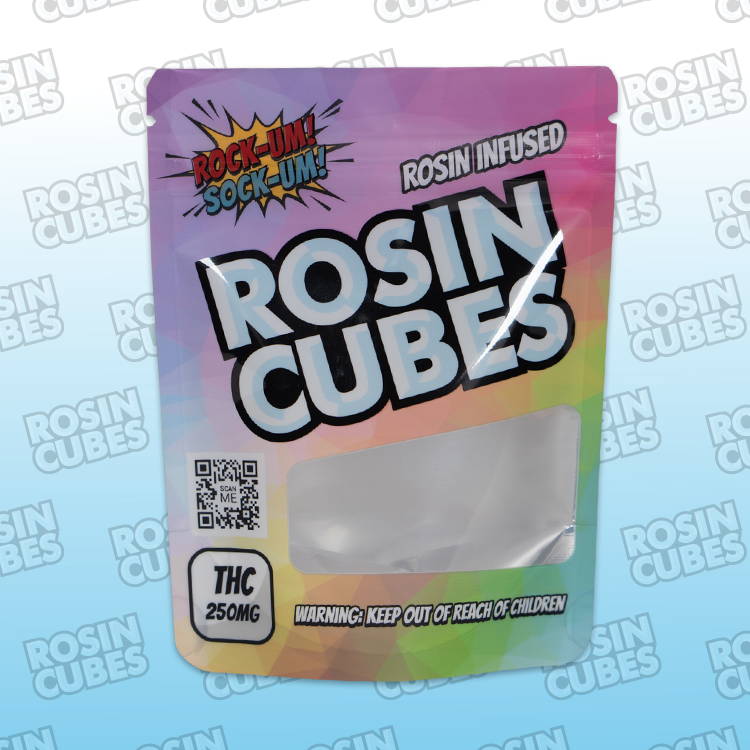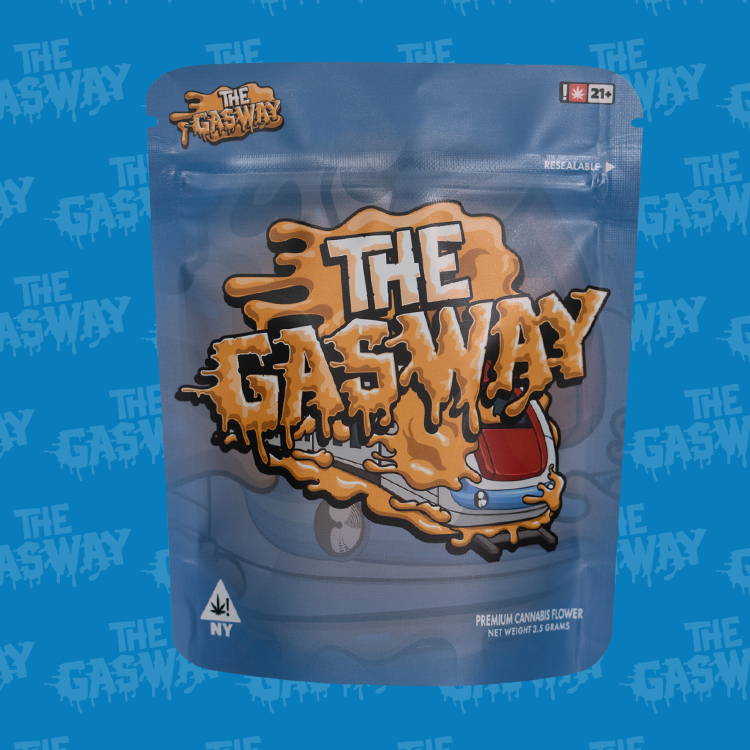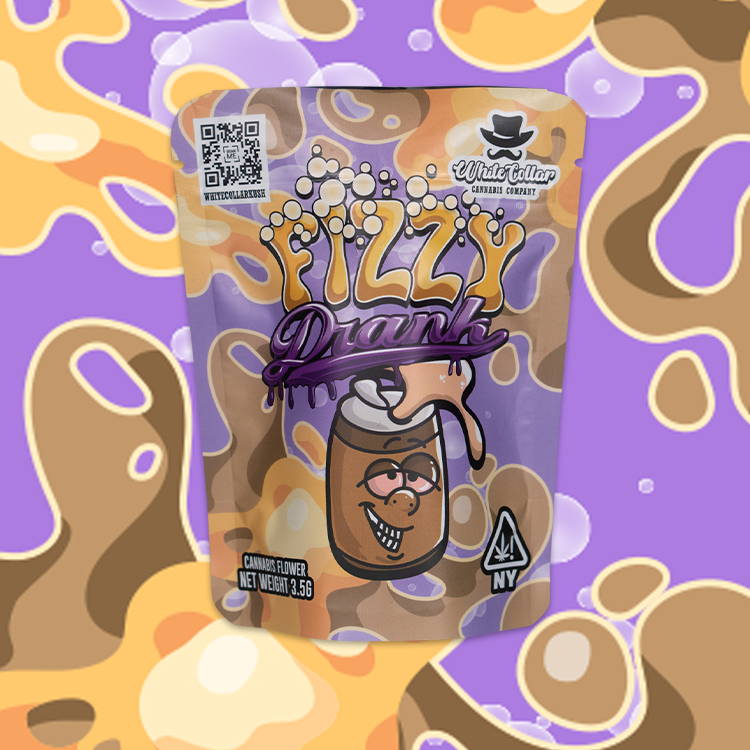 You see em in the stores, direct print bags are everywhere. With so many customizable options, sizes, and shapes we can really get creative when it comes to bringing your product to life. Need child resistant locks? no problem, inside and outside print? no problem, looking for something thick like your girl? we got you covered. Tap in with the boys and lets get your direct print bags bussin.
Minimum Order Quantity: 250 bags per size/design
Turnaround Time: 5-25 Business Days (depends on bag setup)
Finish Options: Gloss, Matte, Soft Touch, Holographic, Metallic
Closure Options:
Child Resistant, Non Child Resistant
*Lead times and minimum order quantities differ for different style bags and finishes. The smaller moq bags are quicker turnaround times but limited options for sizes, finishes etc. Fully customized specialty bags are subject to higher minimums and longer lead times.